You probably want to know the requirements needed to open or apply a LandBank ATM card. If you want to apply for an ATM Card and go to a LandBank branch without bringing those requirements, you're just wasting your time, money and effort because the bank requires you to bring the requirements. So take note of these requirements:
Requirements in Applying a LandBank ATM Card
At least two (2) valid ID's
2pcs. 1x1 ID pictures
500 pesos initial deposit
To take a quick view of a Landbank ATM card, below is a picture of real Landbank ATM card:

The new LandBank ATM Card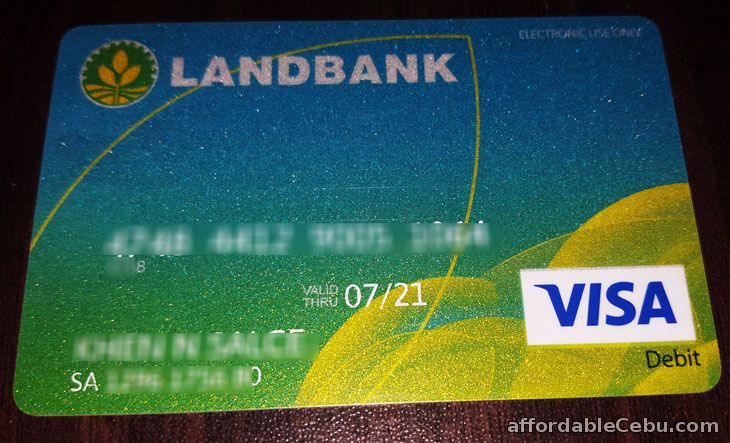 ---
Old LandBank ATM Card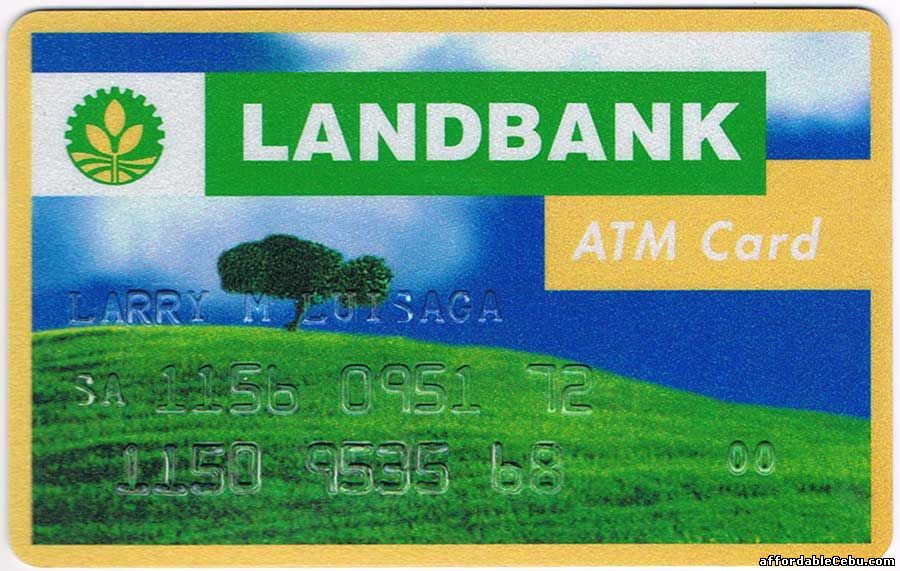 If you want to open an ATM account as Single Proprietorship, these are the requirements:
Business Certificate/Registration with Department of Trade and Industry (DTI)
Original Application for Registration
Two valid ID's of authorized signatory/ies
Do you have any concern with your Landbank ATM Card?