Before you can enroll or apply for Metrobank ATM card, you need to secure first the following requirements because without them, your visit to Metrobank branch is useless. No requirements, your atm card application will be denied.
Requirements For Opening a Metrobank ATM Card
at least two (2) valid id: 1 photo-bearing ID and 1 supplementary ID or both photo-bearing IDs.

Sample Photo-bearing ID's:

2 pcs 1" x 1" or 2" x 2" colored pictures (recent and formal pictures are recommended)
initial deposit (usually P2,000) but may vary according to bank's requirements and changes
That's it. You are now confident to go to a Metrobank branch to open an ATM Card.
Pictures of a Metrobank ATM Card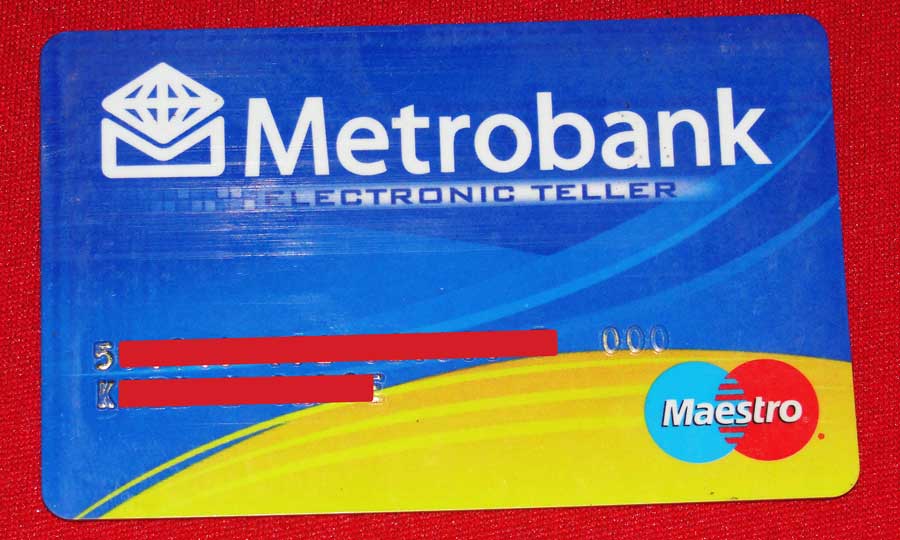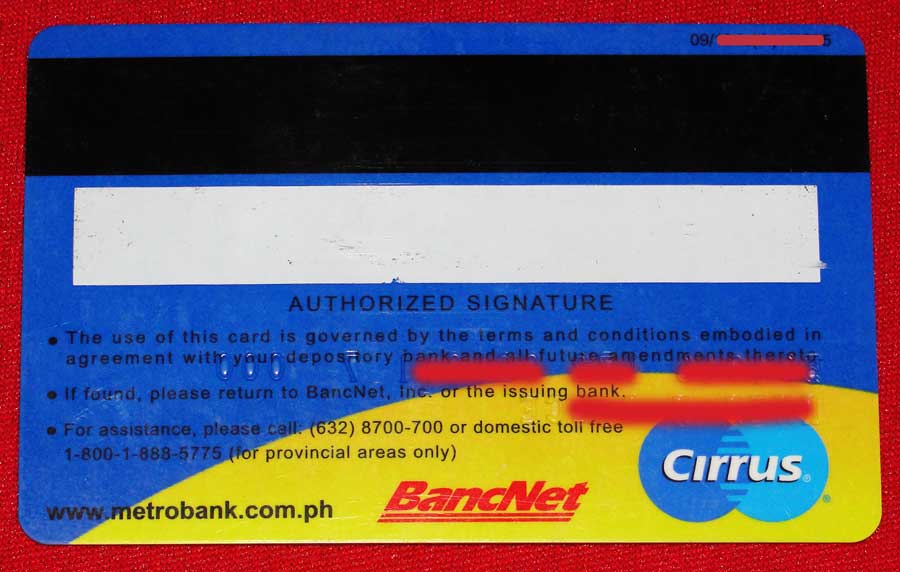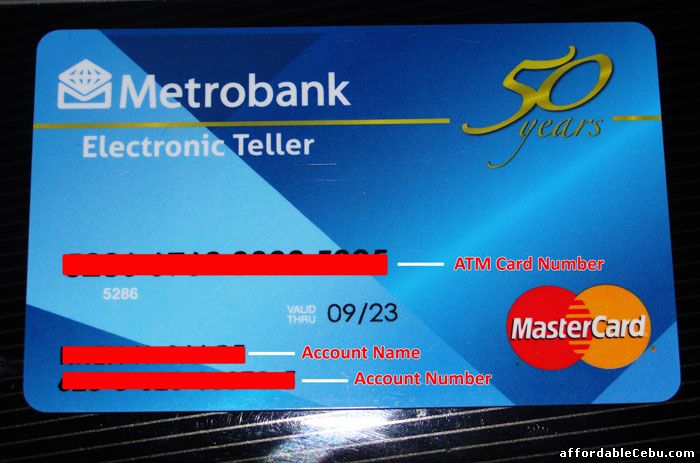 Do you have any problem or concern in applying a Metrobank ATM Card?