---
How to Change Metrobank ATM Card PIN Code?
For security purposes, it's very important to change the PIN code of your ATM card. To change your Metrobank ATM card PIN, here's a short procedure to follow:


1. Go to any Metrobank ATM.

2. Insert your ATM card, enter your old PIN.

3. In the selection Menu, choose "OTHERS", select "PIN CHANGE". Follow the ATM screen prompts to complete your transaction.



New Metrobank ATM Card




Old Metrobank ATM Card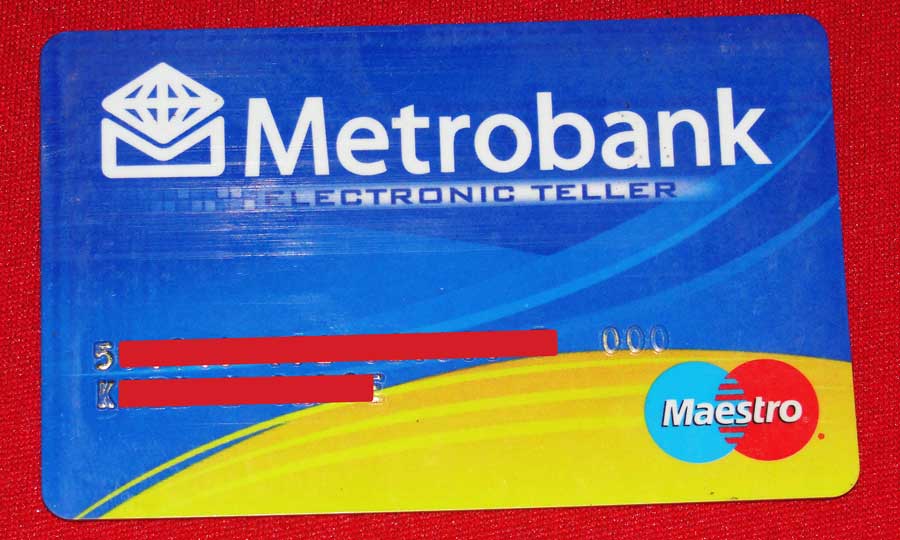 Warning! When posting comments, strictly observe correct spelling. Avoid incomplete words such as TY (as Thank You), Pls as Please, gud as good, dpt as dapat, etc. You can comment in English or Tagalog. If you will not follow this simple instruction, your comment(s) will not be accepted or published.