---
Requirements in Opening or Applying a LandBank ATM Card
You probably want to know the requirements needed to open or apply a LandBank ATM card. If you want to apply for an ATM Card and go to a LandBank branch without bringing those requirements, you're just wasting your time, money and effort because the bank requires you to bring the requirements. So take note of these requirements:



Requirements in Applying a LandBank ATM Card
At least two (2) valid ID's
2pcs. 1x1 ID pictures
500 pesos initial deposit
To take a quick view of a Landbank ATM card, below is a picture of real Landbank ATM card:

The new LandBank ATM Card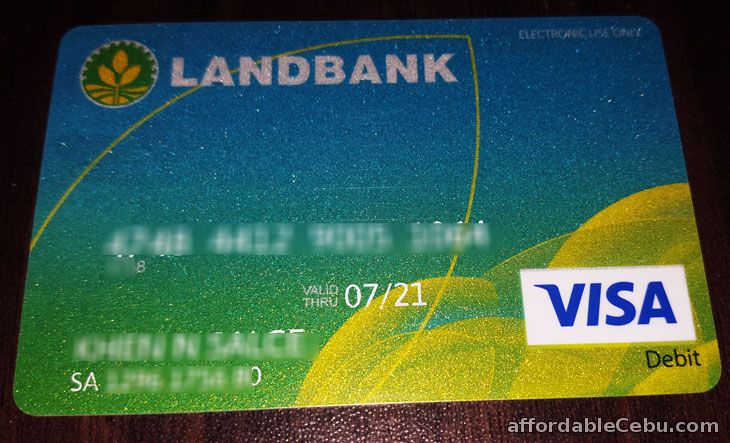 ---
Old LandBank ATM Card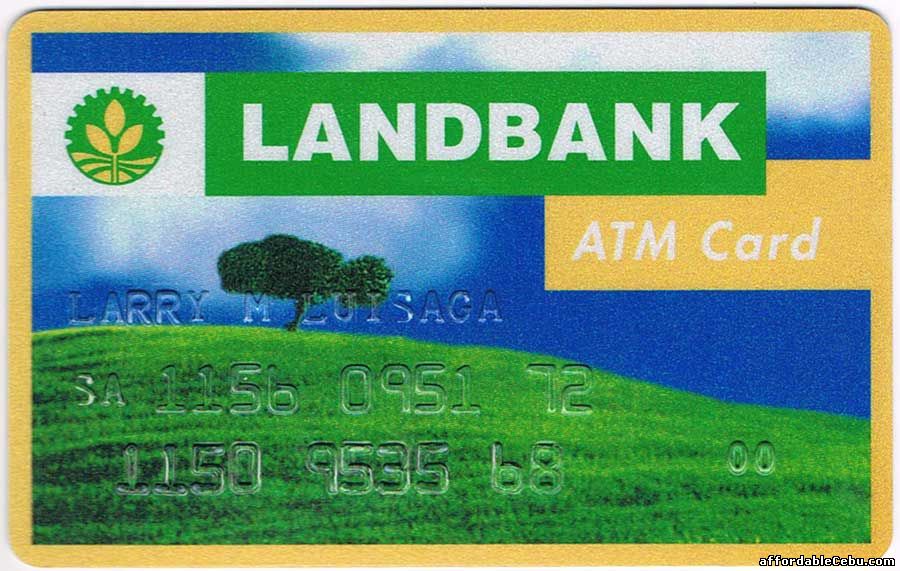 If you want to open an ATM account as Single Proprietorship, these are the requirements:
Business Certificate/Registration with Department of Trade and Industry (DTI)
Original Application for Registration
Two valid ID's of authorized signatory/ies
Do you have any concern with your Landbank ATM Card?
Warning! When posting comments, strictly observe correct spelling. Avoid incomplete words such as TY (as Thank You), Pls as Please, gud as good, dpt as dapat, etc. You can comment in English or Tagalog. If you will not follow this simple instruction, your comment(s) will not be accepted or published.