---
How to Make PESO Sign in Photoshop?
You might find it difficult to locate the PESO sign in the Adobe Photoshop. Or worst you didn't know how to make a PESO sign thru Keyboard shortcut. You cannot do that keyboard shortcuts in Photoshop. Here's a simple guide on how to make a PESO sign in Photoshop:

1.) -- Open your Adobe Photoshop program. In the menu, go to ---> File ---> New. Then, type letter P (as in capital letter P).
2.) -- And make two horizontal lines with same size. You can create this lines by using Shape Tool (particularly the Rectangle Tool).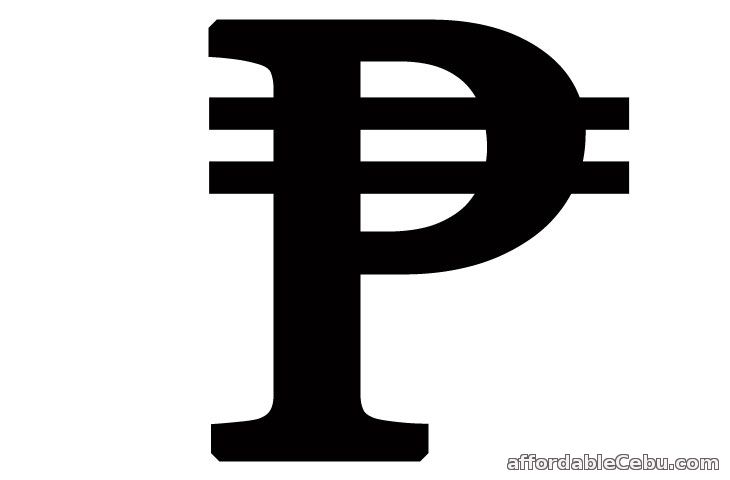 Easy Way on Typing a Peso Sign (₱) in Photoshop
The easiest way on typing or making a PESO sign (₱) in photoshop is thru
copy-and-paste
.
You can copy any of these peso signs or symbols and paste it on your photoshop:
₱ ₱ ₱ ₱ ₱ ₱ ₱
WOW! Easy isn't it? You can use this peso sign on any project for free. But please don't forget to like this page or share this page to your facebook friends or twitter friends.
Warning! When posting comments, strictly observe correct spelling. Avoid incomplete words such as TY (as Thank You), Pls as Please, gud as good, dpt as dapat, etc. You can comment in English or Tagalog. If you will not follow this simple instruction, your comment(s) will not be accepted or published.