Like any other banks in the Philippines, if ever you lost your Banco de Oro (BDO) Passbook, BDO charges a corresponding replacement fee. It's never been free because of the cost of the production of Passbook and the time spent by the bank officer to issue a Passbook.
Below is a picture of a real BDO Peso Savings Passbook.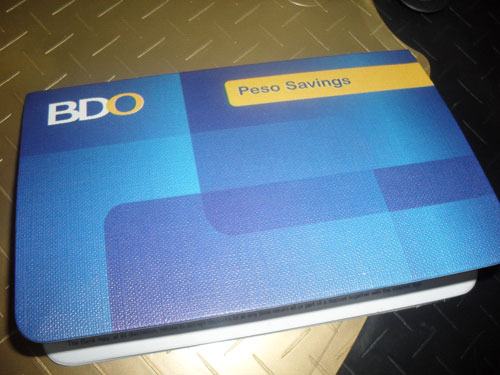 How much is the fee or charge for lost BDO Passbook?
Do you think BDO charges a minimal amount of service charge for a lost Passbook? Which bank do you think charges the lowest/cheapest fee?