Peso Sign PNG ₱ (Free Download)
When I research the web, I didn't able to find a Peso sign PNG (or in PNG format).

This is very useful for graphic designers who needs a Peso sign (₱) design in their image or illustration.

That's why I will make my own designs in PNG format for you to use for free.

You can download here the Peso sign (₱) in PNG format for free.







Design 1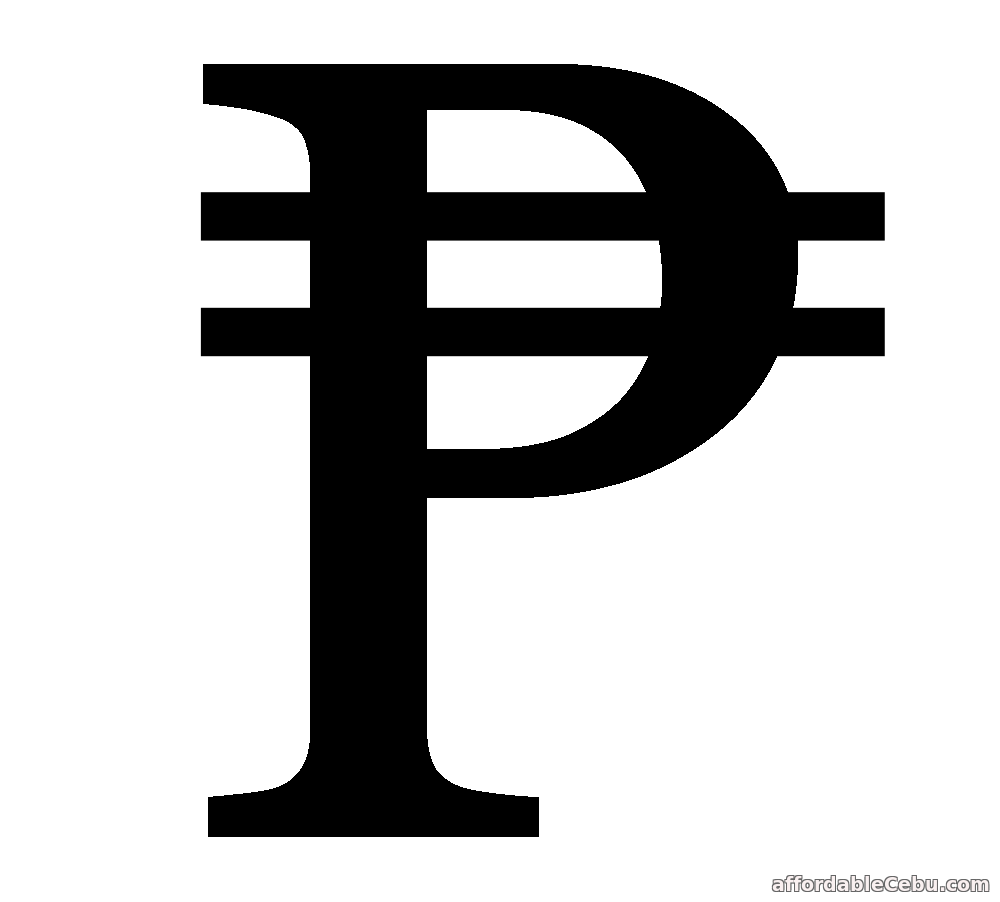 [ Download Design 1 in Photoshop (PSD) format ]
Design 2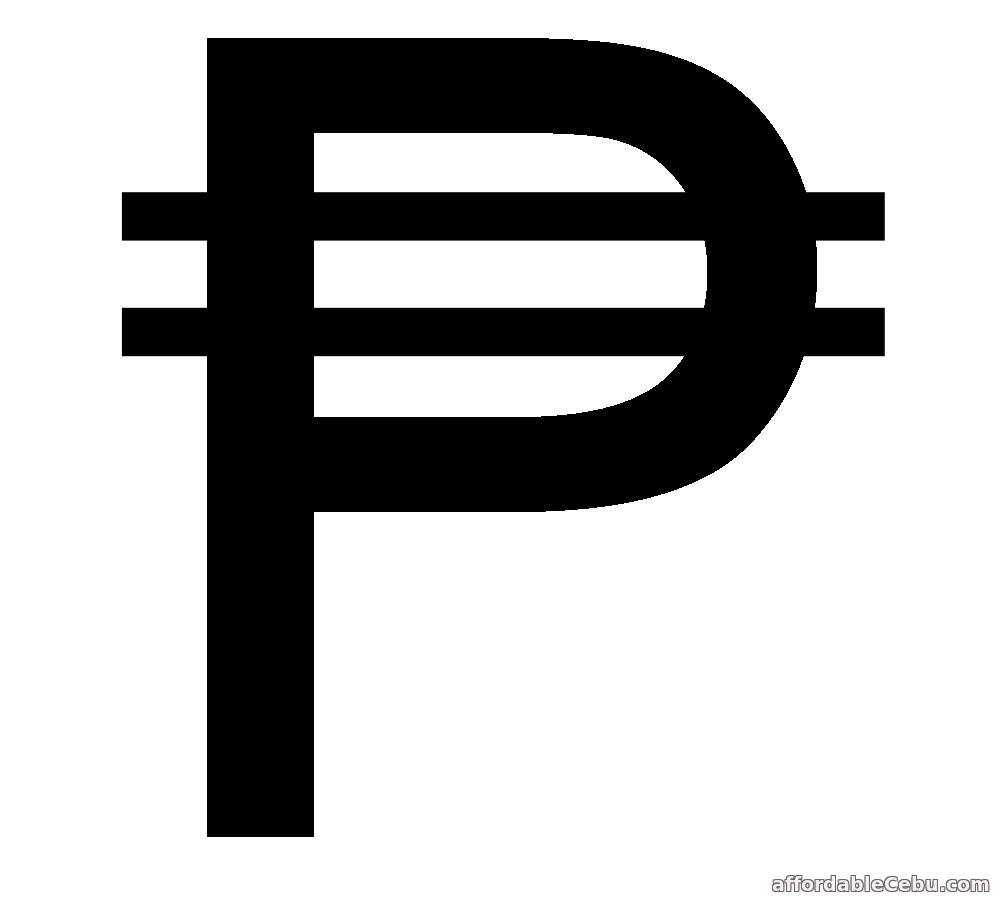 [ Download Design 2 in Photoshop (PSD) format ]


Do you need another design of Peso sign?

Please tell us in the comment below.
Warning! When posting comments, strictly observe correct spelling. Avoid incomplete words such as TY (as Thank You), Pls as Please, gud as good, dpt as dapat, etc. You can comment in English or Tagalog. If you will not follow this simple instruction, your comment(s) will not be accepted or published.