---
Studio Unit for RENT (FREE WIFI + HOT AND COLD SHOWER) at Mabolo Garden Flats
Ad Type: For Rent | Location: Cebu City
| Views: | Comments: | 19 March 2020
A fully furnished studio unit for rent at the 10th floor of Mabolo Garden Flats. Kim's Property is open for those who want to relax and refocus with all the not-so-good things happening. Stay calm and book a night or two.
Amenities:
Gym
Swimming Pool
Let us know if you want to reserve a date or you want to stay long-term.
Feel free to contact us at our mobile +639260812553/ +639062365867 or through our email at janlabrador@shangscorp.com / julie@shangscorp.com and look for Jan or Julie.
Pictures
---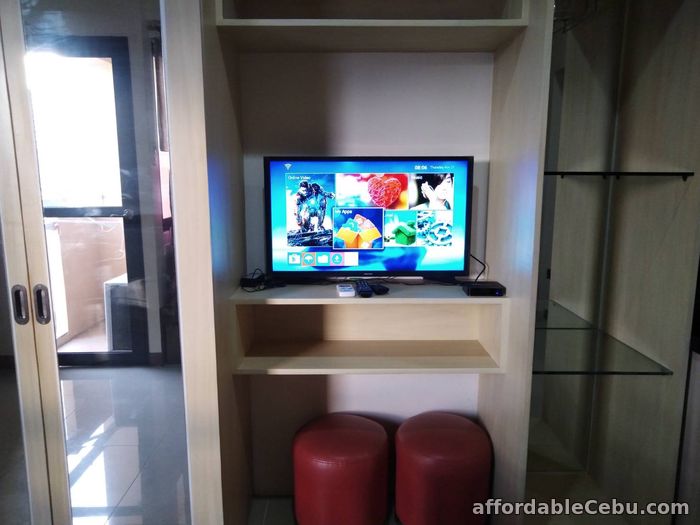 Share this Ad