Sometimes you might forgot your PNB account number.
You might lost the deposit slip which contains the account number.
Or you had given a PNB Cash Card and you don't know its account number.
So, how to know your PNB Account Number?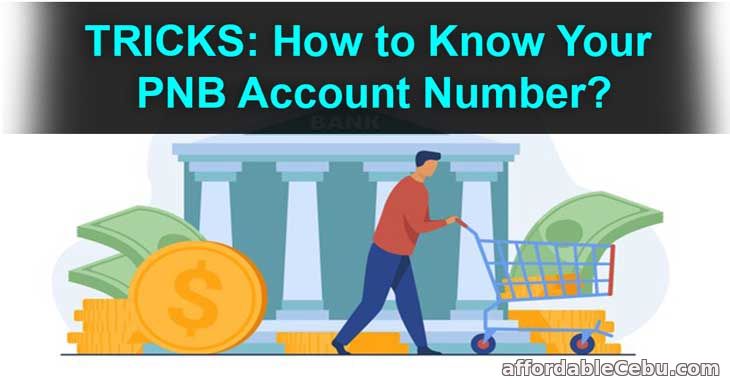 Answer
If you do not have the deposit slip, the best way to to know your PNB account number is to go to a PNB branch.
Don't forget to bring your government valid id's. The bank will require you to bring your valid id's.
If you don't have those id's, your concern will not be addressed.
In the bank, go to the New Account section or Customer Service section and ask the employee that you want to know your bank account number.
If you are an employee who has been issued a PNB Cash Card by your company, you must ask your Treasury or Human Resource Department or the one who managed your salary.
Tell them that you want to know your PNB Cash Card account number. And tell them a white lie that you want to deposit a big amount to your PNB Cash Card for your savings.
That's it!
Do you have any other concern with your PNB account number? Just tell us in the comment below.