A lot of people want convenience in receiving or claiming their money in Palawan Express (Palawan Pawnshop).
Convenience means more ways to claim or more branches to claim the money including in 7-11.
But the question is can you claim money from Palawan Pawnshop in 7-11?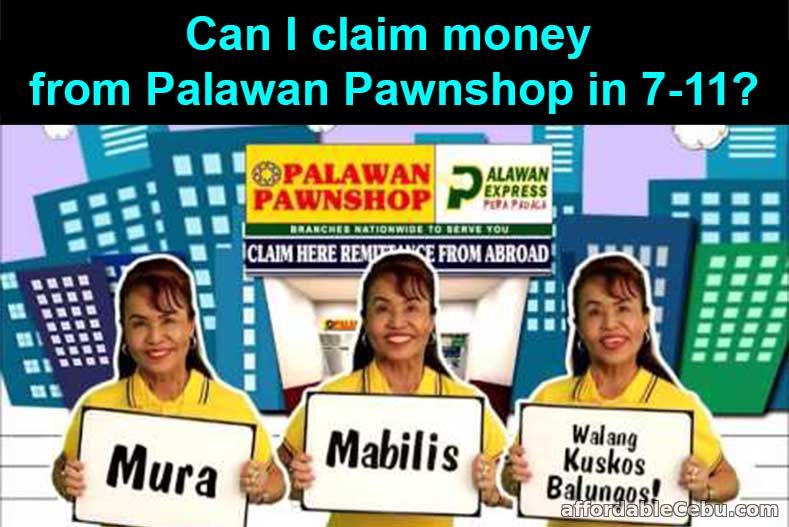 Answer
The answer is
NO
.
You cannot claim Palawan money in 7-11.
But you can send Palawan money in 7-11. In other words, you can send money in Palawan Pawnshop thru 7-11.
How?
7-11 has a machine that looks like an ATM machine which is called CLiQQ machine. Just go to that machine and follow the instructions in sending money thru Palawan Pawnshop.
There's a category in the machine called Remit Money or Remittance in which you can send or remit money thru Palawan Pawnshop.
No valid id's needed in sending money. Just follow the instruction of the machine and the machine will give you a receipt afterwards.
Then, give that receipt to the 7-11 cashier. Then pay the amount written in the receipt. The service charge is so minimal.
You can consider 7-11 as a business partner of Palawan Pawnshop in money remittance. That's how Palawan Pawnshop is getting powerful in serving the people in the remittance industry.