Palawan Pawnshop
is a fast-growing and one of the
top pawnshops in the Philippines
. Known for its affordable and flexible bracketed loan terms, Palawan Pawnshop is the choice of those who want urgent financial need but wanted to repay their loan as soon as possible. They also offer remittance or money transfer.
They are reaching over 777 branches nationwide.
Chat a live customer service agent below.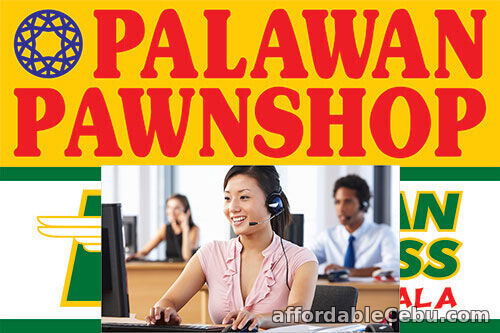 If you have urgent and confidential concerns with Palawan Pawnshop, you can call them at their phone numbers:
09197050540 (SMART)
09989621869 (SMART)
09179281381 (GLOBE)
09328508613 (SUN CELLULAR)
If you have any other concerns or problems (such as money transfer problems, franchising or pawning details) with Palawan Pawnshop, you can ask them in the comment below.