In my experience when I traveled with my dog in Cebu Ferries from Cebu to Ozamis City, Cebu Ferries demanded P150 pesos for the shipping cost of my dog.
This is our dog, a Japanese Shitzu mix breed: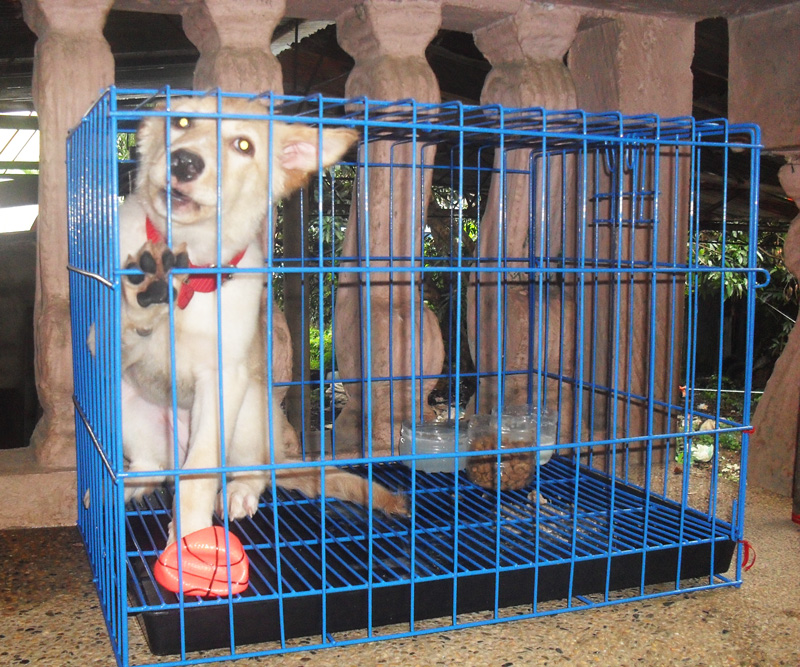 And this is the Aboitiz receipt of the shipping of our dog:
P150 shipping cost of our dog.
My dog (which was inside my own cage) was then placed in the cargo area together with other goods. So, I couldn't watch or monitor my dog for the whole night. That's why I was so sad for my dog that whole night.
Travel tip: When I ride in Cokaliong Shipping Lines, my dog is free of charge in shipping. I could place my dog near my bed. So, Cokaliong is a dog-friendly ship - best for pet lover traveller.
Are you also planning to travel with your dog in any shipping lines in the Philippines?