The
size of short bond paper in Photoshop in inches
is
8.15" x 11"
.
It's the same as the
size of short bond paper in Microsoft Word
.
How can you adjust the document or photo size in Photoshop into a short bond paper size?
Let's find out below.
Step 1
Open your Photoshop. Create a New psd file by clicking
File
(menu) -->
New
.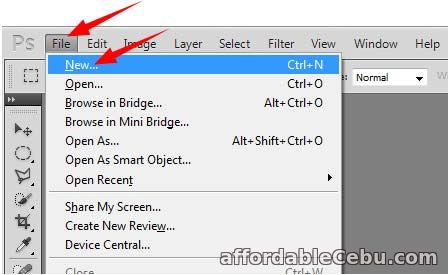 Step 2
A small window will pop-up which allows you to configure or adjust the document/photo size.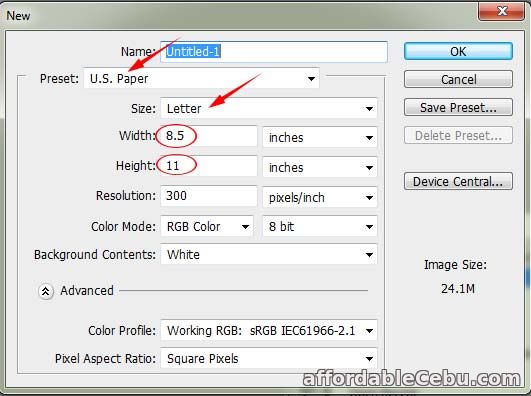 In the
Preset
, choose U.S. Paper.
In
Size
, choose Letter. The letter size is also the short bond paper size which is
8.5" x 11"
.
Then, click
OK
button to confirm the configuration.
Do you encounter any problem in configuring the size in Photoshop?