If you applied for a new Globe Postpaid Plan, you might be worried because your sim card has not been activated yet for several days. I got mine activated for almost 4 days because I didn't know what to do on how to activate it. If you'll just keep waiting and waiting for several days and not doing anything, your sim card (Postpaid Plan application) will not be activated. So, how should you activate it?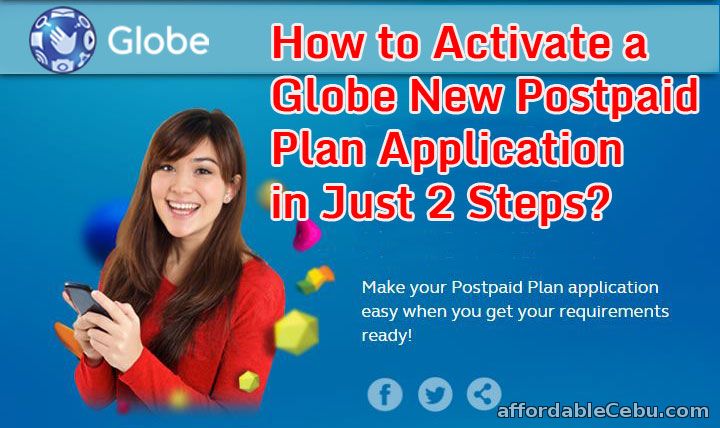 Step 1
Get a phone and use an active (working) Globe sim card. This sim card should have a network signal. And prepare your Postpaid sim card like the one you can see in the photo below: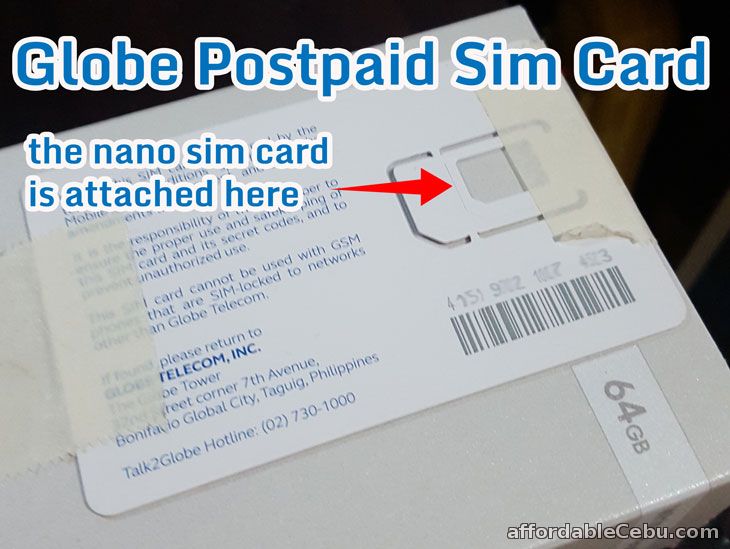 Step 2
A recorded human voice will respond. You will be offered different options. Choose "To activate a newly acquired sim" (press 4). Then, choose "For a new line" (press 1). Then, you will be prompted to enter the 16-digit serial number found on your new Postpaid sim.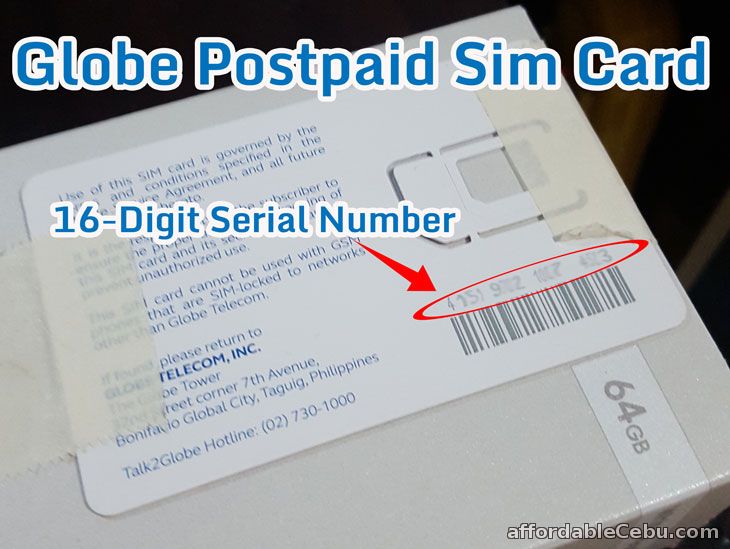 Important: Make sure you insert your new Globe Postpaid sim to your phone and leave it open or keep it on.
You will have to wait for 24 to 48 hours for the activation process. Your activation request will be in queue with other new Globe postpaid applicants. Be patient while waiting for the successful activation. If it's not activated after 48 hours (two days), it's normal. Maybe Globe long list of new posptaid applicants to be activated.
If activated, you will receive a text message like the one below:
"Globe Advisory. Welcome to Globe! Your postpaid account is now active. Thank you for choosing Globe."
Are you having any problems activating your new Globe Postpaid sim (account)?