If you're having a problem with your Globe sim (phone) in a way that it cannot receive text message, the usual solution to do is to restart your phone. Restart means turning your phone off and turning it on again. Test that phone by sending a message to that phone. But if it still doesn't receive a text, you can try other methods below: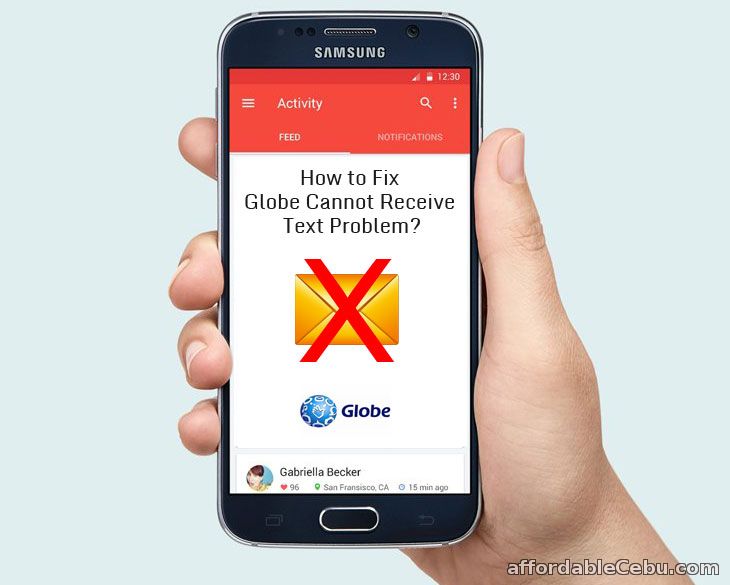 Try to check your phone signal. If doesn't have a signal, obviously, it cannot receive a text. Restart your phone to acquire a signal. If your area has no signal, go to another area where there's a signal.
Check your Inbox. If it's full, delete some messages.
Check Call Barring. It should not be active. If active, deactivate it.
Turned off Airplane or Flight mode
Remove your Globe sim and insert to a different phone (a Globe-issued phone or an open-line phone). Try to check if it can receive a text message. 
If it still cannot receive a text message, the last option to do is to replace your Globe sim.
May I know what did you do to your phone or Globe sim that it cannot receive a text message?