The ATM PIN of your PNB ATM card serves as the security code when you transaction on any ATM machines. If you lost your ATM card including the ATM PIN, there's a great possibility that your ATM account could be compromised. So make sure you keep both of them safe. And whenever you forgot your ATM PIN or you lost a copy of your ATM PIN, here's a simple thing to do to recover it.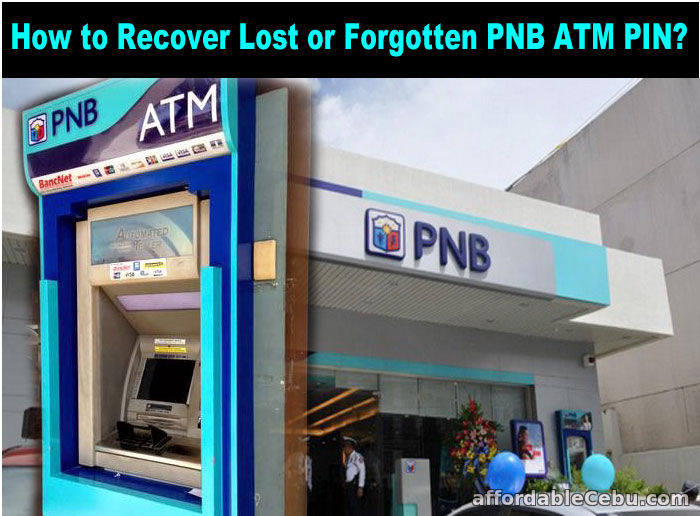 The first thing to do is to
personally go to any PNB (Philippine National Bank) branch
. Don't forget to bring your
VALID ID
for identity verification.
Note:
PIN
stands for
Personal Identification Number
. It is composed of 4 to 6 digits that you need to enter in order to transaction to any ATM (machine) and have access to your ATM account. PIN is like a door key of your home or office in which no one can get inside without using that key.
Do you have any problem in getting a new PIN of your PNB ATM Card?